We're Here to Help You Grow the Garden of Your Dreams
Finding the right plant, placed in the right spot, requiring the right kind of care is our passion.
Ricky's Lawn & Landscape offers an extensive selection of trees and shrubs, perennials, annuals,  roses, mulch and other materials  to be planted for your landscape. Our knowledgeable staff will help you with your gardening and landscaping needs, including landscape design and installation services in Northern Virginia. We are dedicated to helping our customers keep their home landscapes flourishing.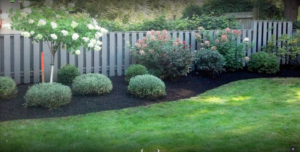 Let Us Help Create Your Outdoor Paradise
Since 2012, Ricky's Lawn and Landscape has helped Fairfax County and Alexandria City VA residents with the renovation of their residential properties. We provide landscape design, installation, and maintenance services that will make your property flourish and thrive.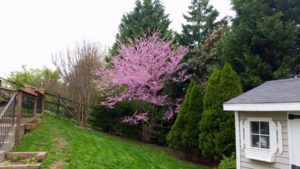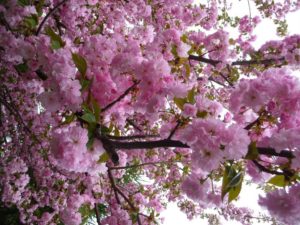 Your Home Never Looked Better
Looking to dress up your landscape with plantings, shrubs, trees, hedges,  or colorful flowers? The right landscape plantings can add visual interest and seasonal color to your home, improving the overall look of your property and adding a splash of color to your landscape design.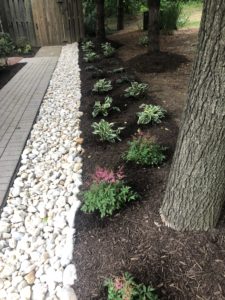 Ricky's Lawns and Landscaping can help you with all aspects of planting in Northern Virginia. From the selection process through plant installation, we've got all your needs covered. Call us today to schedule your free consultation.