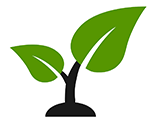 Tree removal service is something that the average person should not attempt to do. Tree removal services should be left to tree professionals. Tree removal, tree trimming and tree pruning is something that can be very dangerous.
At Ricky's Lawn and Landscape, we offer a custom approach to tree removal that is guaranteed to match your needs and budget. Our skilled, insured tree removal professionals guarantee that the job will be done safely and expertly.
Professional tree removal is essential for the safety of your home and property. We offer expert tree removal services including: hazardous tree removal, stump grinding and removal, tree trimming, dead branch removal, storm damage tree removal.
Ricky's offers a range of affordable tree services:
Dead Tree Removal
Emergency Tree Service
Hazardous Tree Removal
Lot Clearing
Storm Damage Service
Tree and Shrub Removal
Tree and Stump Removal
Tree Bracing
Tree Branch Removal
Tree Landscaping
Tree Limb Removal
Tree Planting Service
Tree Pruning
Tree Removal
Tree Roots Removal
Tree Trimming
Woodchips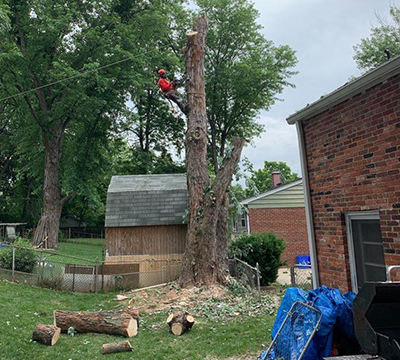 Call or Email Us If You're in Need of Tree Services. Our tree service experts and professionals provide safe and efficient tree services.