Your Reliable Source for Snow Clearance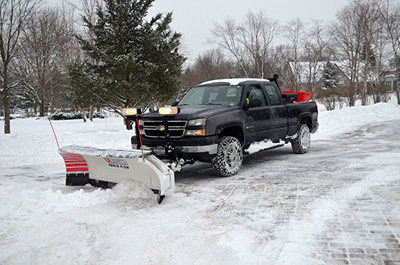 Ricky's has been reliably providing snow removal services in the NOVA area since 2012. Our proactive real-time snow management approach has helps us forge lasting relationships with our satisfied customers. Snow and ice can spell danger for family and visitors. An unsafe environment can lead to slip and fall accidents that can at times result in injury and even costly lawsuits.
We have the equipment it takes to keep your property functional all winter long! With our tough snow plows and reliable salt spreaders, we have all of the equipment you'll need for a fast and effective snow and ice management.
During a snowstorm we monitor the weather to understand fully what is coming our way and how to best service our clients. Our operators and equipment stay ready 24/7 to manage whatever a storm may bring and we work tirelessly around the clock to ensure that we keep our clients' locations snow and ice free.
Snow removal is one of the trickiest things to estimate before it happens because no two snow storms are alike:
Accumulation Amounts
Timing of The Storm
Materials Needed to Break Down Ice
Snow Type (Dry, Icy, Wet)
Available Services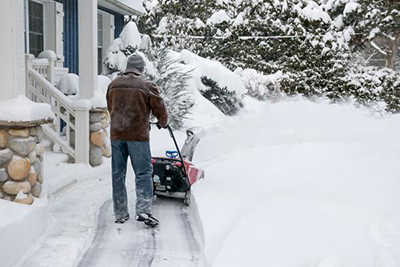 De-icing / Ice Control
Driveway Clearing
Sidewalk Clearing
Snow Hauling
Snow Plowing
Snow Shoveling
Depending on where you live, your local authorities may mandate sidewalks be clear within a certain time frame after a storm. If you are not able to get it done, you could face fines.
Call or Email us today to put your property on our schedule. Spots are limited and are scheduled on a first-come, first-served basis, so call right now! To ensure that you get a spot on our schedule, it's best to call in the summer to schedule for the coming Winter.
Call or Email Us today for a free estimate.