Leaf Removal – Choose the Local Experts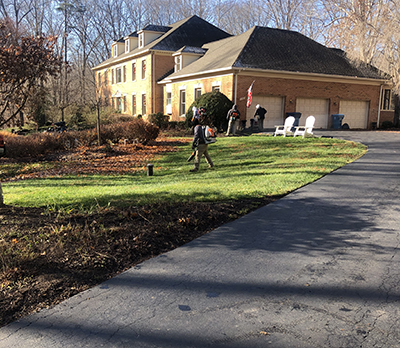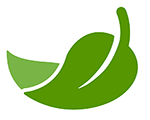 Whether you spend countless hours raking leaves each fall or let them pile up in the backyard, leaf removal is an important component of overall lawn care and is necessary to keep your landscape looking beautiful. It should be done and it should be done regularly, but that doesn't mean it has to be the long tedious process for you personally.

This year, leave your leaf clean up needs to the landscaping professionals at Ricky's Lawn and Landscaping who can provide you with regular leaf raking service in scheduled intervals. With our leaf removal services in the Northern Virginia area, your lawn will be the pride of the neighborhood.

Call Ricky's Lawn and Landscape, we have the team that's backed by decades of experience. We are the team with effective leaf removal equipment! Our state-of-the-art leaf vacuum makes getting rid of leaves effective and fast. Ask us about both curbside leaf removal and full-service lawn leaf clean up services. We recommend leaves be removed 3 times a year: late October, around Thanksgiving, and in December.
The Right Leaf Removal Tools & Equipment
You might wonder if it is worth hiring a professional to cleanup leaves from your property. Cleaning up leaves is a chore that can take hours and still not be done right if you haven't purchased and are using the right leaf removal equipment.
When it's all said and done, you may invest a significant amount of money to ensure you have all the proper leaf removal equipment, plus the time it takes to actually get the job done. You could save yourself the hassle by hiring lawn care professionals to complete your leaf clean up needs.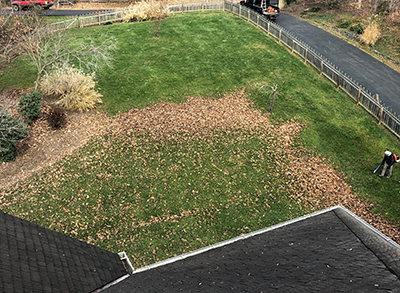 Leaf Removal Options
Leaf Clean up without hauling. Our crew rakes leaves and blows leaves to an area of your choice such as your woods, garden, or compost pile
Leaf Removal with hauling. Our crew rakes leaves and blows leaves to the curb. We then vacuum and haul away.
Curbside Pick Up – You rake the leaves to the curb and we will come to vacuum and haul away.
Tips for a smooth pick-up
Make curbside piles short in length
Never put your leaves in a ditch or on a curb with running water
Please pile the leaves where our truck will have easy access. Our trucks pull alongside your property with a long hose.
Remove sticks, rocks, and other debris to avoid extra fees
Call or Email Us today for a free estimate.