Ricky's Lawn and Landscape strives to operate the most progressive landscape company in Northern Virginia & Maryland. We are dedicated to fulfilling customer needs through competitive pricing and quality service and by treating each property as if it were our own.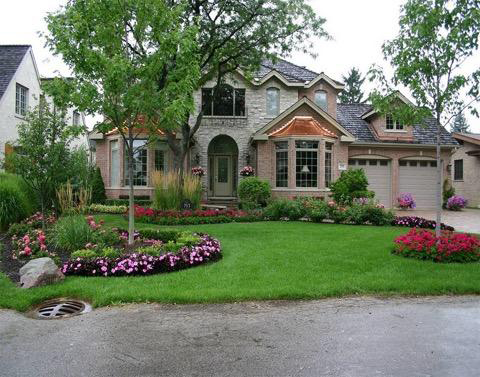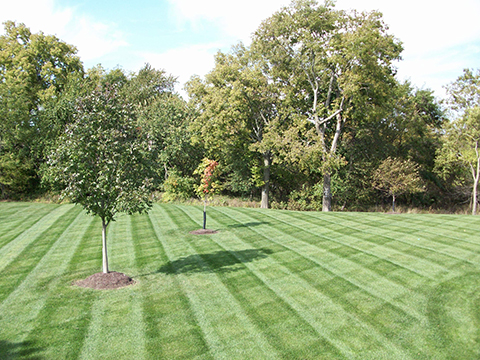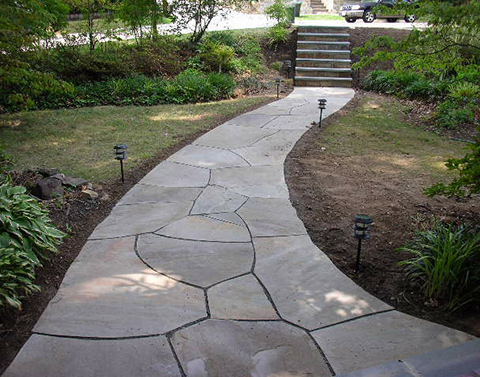 Experts in The Trade
Since 2012, Ricky's Lawn & Landscaping has been on a journey to create the best Landscaping Company in the Northern Virginia & Maryland areas. What sets him apart from the competition is that he treats every single one of his clients as the unique individuals they are with their own unique needs.

Ricky's Lawn & Landscaping are True Professionals
With years of experience, Ricky as all his friends and loved ones call him, has an extraordinary secret to success. One example is that Ricky personally trains his staff ensuring his methods and project approach are carried on with every employee.

Professional Gardeners & Landscapers
We take great pride in our experience, expertise, quality, and customer service provided to meet the consumer's needs.

Ricky's Lawn & Landscaping
Services range from mowing, landscape maintenance, hardscaping, landscape design and build, tree removal, snow removal, hedge trimming and pruning, drainage systems, irrigation services, fencing, concrete work. and more.

Rest Assured
Each and every project will be treated with attention to detail by our professionally trained skilled workers. It is our mission to provide excellent workmanship with complete customer satisfaction from start to completion of all projects. Our reputation is based on service, safety, and quality,regardless of how large or small the job.
WHAT PEOPLE SAY

---

"Ricky did a pristine fall clean-up for my townhouse community. The leaves were all picked up,not just brushed aside to the perimeters, and the grass was cut at a good level. He is responsive to customer e-mails and lets the customer know when he will arrive for the job. He's easy to work with." – Homeowner, Burke, VA

WHAT PEOPLE SAY

---

"Very trustworthy. I have had Ricky's Lawn service for 5+ years. They are awesome. Their work is excellent! I love how they edge my sidewalks and curbs. They are extremely clean, clean,clean! They come in do the job and never leave any debris! I have used their service to remove trees, install a post for my mailbox and other odd jobs things I needed around my yard.Excellent service A+ A+." – Homeowner, Burke, VA

WHAT PEOPLE SAY

---

"I've used Ricky's for a number of years to mow the lawn in season, do spring and fall cleanups,clean gutters and remove snow. Ricky's crew is reliable. The service is excellent. And the pricing is fair. I'm preparing to sell my house, and he's helping to get my landscape into shape. I will be leaving his information for the new owners. Highly recommended." – Homeowner, Fairfax, VA

WHAT PEOPLE SAY

---

"I have used Ricky to provide mowing services in addition to leaf and snow removal services for over 3 years. Highly recommend his services – prompt, polite and professional. If you hire him todo a job, the job will get be done completely and with the highest standard of quality." – Lee F., Annandale, VA